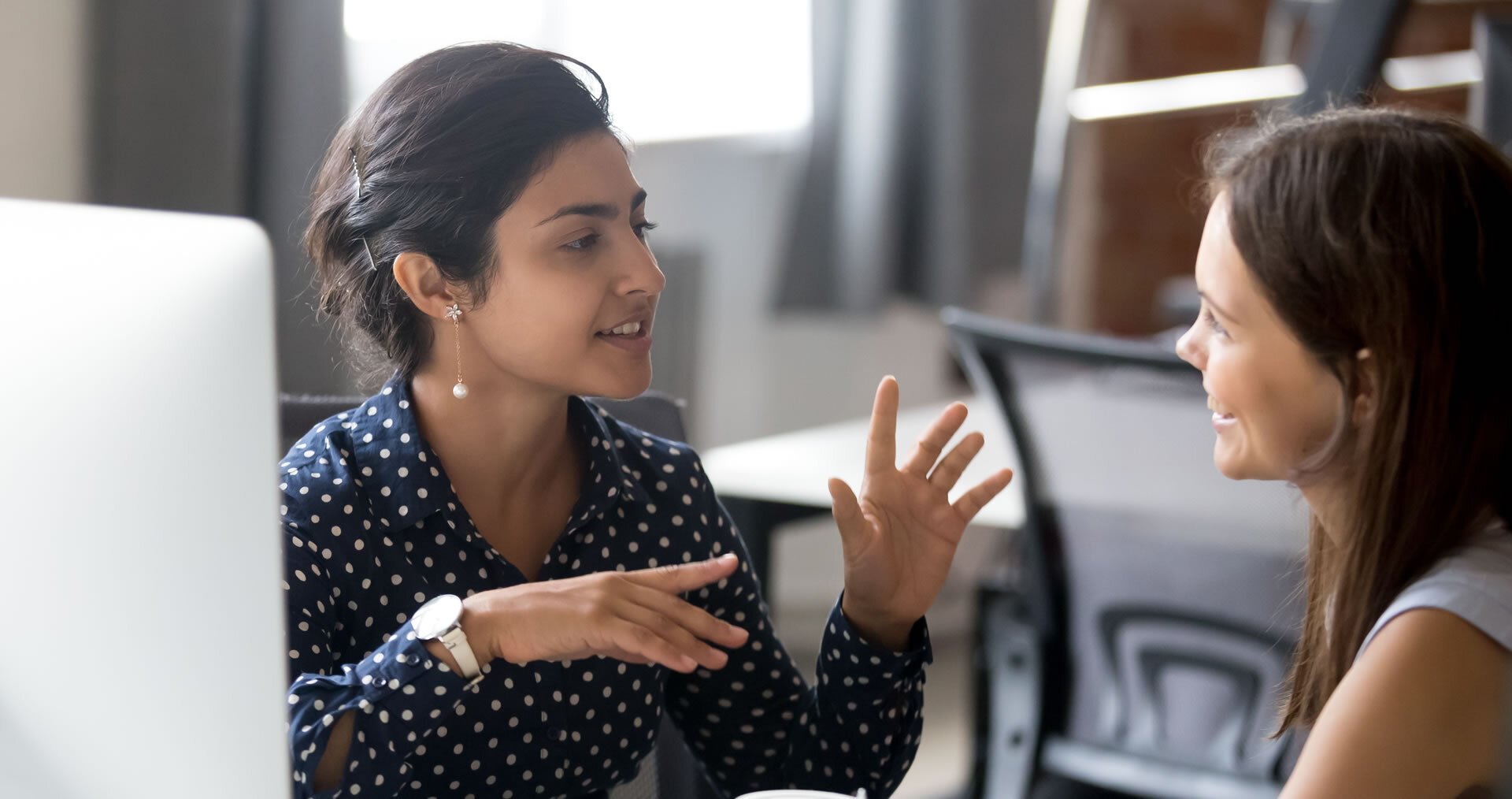 Developing
expertise
A fresh new approach
The Empowerment Approach provides fresh, inspiring training for professionals working with children. Our programme is designed for professionals across the children's workforce including: police officers; PCSOs; youth coaches; Early Years' practitioners; community group leaders; childminders; early help workers; youth workers and therapists.
As these professionals are working with children and families facing increasingly complex difficulties, it is vital for them to understand the latest research into attachment and trauma-aware approaches to supporting young people.
Genuine barriers exist behind challenging behaviour
The Empowerment Approach develops professionals' understanding of the reasons behind risk-taking and challenging behaviour. It provides practical and simple tools and strategies to use when things are going wrong for young people. Through the training, those working intensively with individuals can develop their coaching skills to help young people develop the skills and understanding to support sustainable long-term change.
Tailored to your organisation
When we start working with a new organisation, we always learn as much as we can about how they work. We talk to them about the difficulties they are experiencing and the strategies they are using.  This allows us to tailor our training to their context and needs.
"The training has helped me to engage better with young people and build more of a rapport with them, especially those that find it hard to communicate." – Police Officer
To find out more about The Empowerment Approach, click here.
To find the right training for you, click below.
"I feel this is the start of something very exciting both for the families I work with and with my grandchildren." – Community worker, Hastings
"I swear by the Empowerment Approach – It has changed my mind- set and practice. I use it in my professional and personal life." – Youth Coach