What We Do
The Empowerment Approach is an innovative, research-based approach designed to support children and young people develop the skills they need to succeed at school and in adult life.
Read More
"Develop the
skills to help
children
understand and
take control of
their response
patterns".
For Parents & Carers
For parents and carers looking for new approaches to help their children who sometimes struggle to regulate their behaviour at school and in the community.
Read More "Training delivered with honesty, passion, belief and humour." – Primary school teacher
"Thanks to the coaching, I'm getting back my relationship with my daughter." – Parent
For Schools
For school leaders and staff looking for a research-based and structured approach to help pupils to manage their own behaviour better; improve their emotional regulation and develop crucial Executive Function skills.
Read More
"I'd recommend this training to anyone. It has helped both my teaching and my parenting – win win!" – Teacher
"I love the clear way the different models and tools are presented – so accessible." –
Teacher
For Professionals
For professionals working with children and young people looking to develop a fresh understanding about behaviour and learn some practical tools and strategies to enhance their practice.
Read More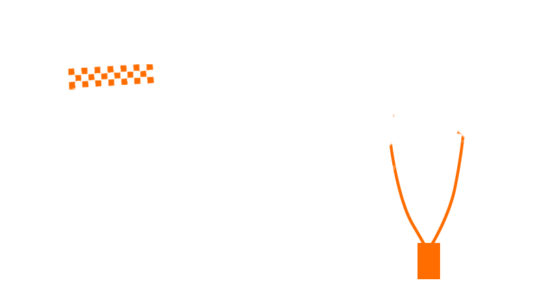 Tailor-made resources and toolkit for working with children and young people
Our colourful and practical resources bring our training to life. They are memorable and easy to use with children and young people.
Participants can download electronic materials after the training. In addition, many of our resources and our toolkit are available to buy.
Contact us to find out more